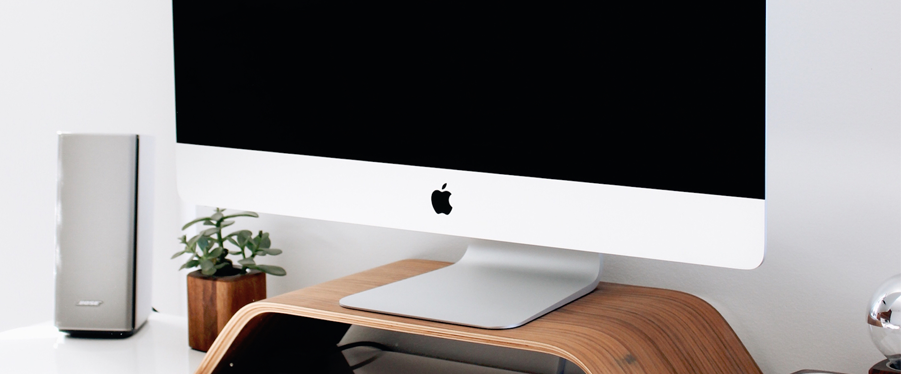 Thinking of investing in web design? Curious about what the process will look like? In this post, I am breaking down each step of my process from onboarding to project completion, what you can expect when working with me on your website design. My process consists of 10-12 weeks, it is lengthy but does require time to create the website of your dreams!
*Please note, some of the links in this post are affiliate links, which means that if you click on one of the product links, I'll receive a small commission. I only recommend products that I use and love. Thank you for your support!
PHASE ONE
Step One: Questionnaire
First, we begin the process with a questionnaire to get to know your brand and business. This goes in depth to figure out what you want in your website, from the design to the content, this is the foundation of the entire project and an important first step to begin the process. As a result, I will get an idea of what design you are looking for plus more in-depth information about your business.
Step Two: Review and Sign Contract
Upon the completion of the questionnaire, I will draw up a contract outlining the project and what everything that the entire project will entail.
Step Three: Down Payment Due
Once the contract is approved and signed, I will send you an invoice for the down payment on the project. I require 50% down before the project begins and the rest will be due upon project completion.
Step Four: Welcome Email
Lastly, I will send you a welcome email. This email will include the using Asana the project management tool I use for projects, you will be added to the project via email. Downloading Asana is not required since you will be able to reply to project messages through your email but it is helpful to see the project. I recommend downloading the app for better communication.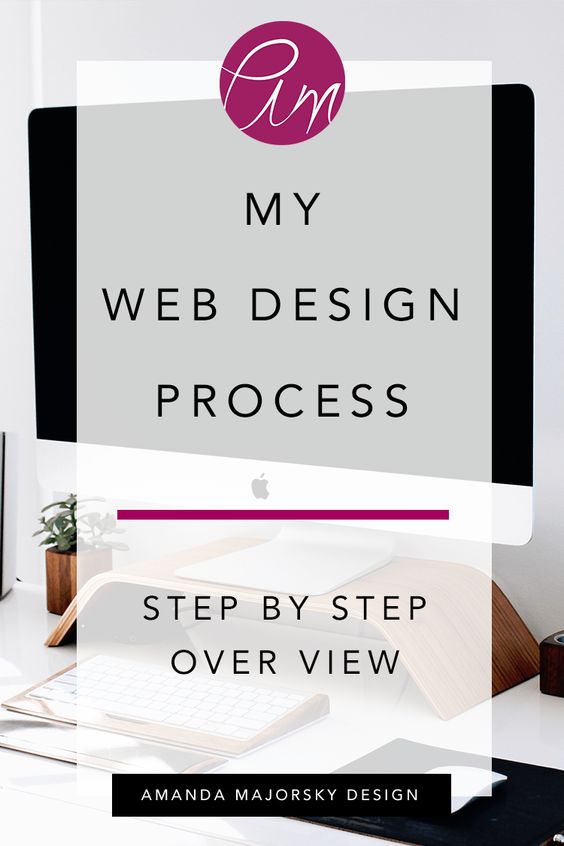 PHASE TWO
Step One: Website Content and Copy
Together, we will go over any needed content and copy for the site. In this step, you will provide the content you wish for your website, such as photos and text you want to use. In addition, I will also pick out any photos that are needed for the website design.
Step Two: Domain and Hosting Setup
During this step, you will set up your domain and hosting services. Bluehost it is what I use for my website. Also, I recommend any of the other official WordPress hosting providers such as Siteground and Dreamhost.
Step One: Web Design Begins
After the onboarding phase, we will begin the project! I will begin designing your website mockups. This will show you what the initial design of the website will look like.
Step Two: Design of The Website
Once the mockups are finalized they will be presented to you to review the design. In this step, you will give your feedback on the design and any changes that are needed. I use Dropbox to send the mockups, within Dropbox, there is a comment feature where we can discuss the design. This is one of my favorite tools to use! Especially on web design project because you can leave comments right on the design, this makes it better for clearer communication.
Step Three: Round One of Revisions
Now it is time for your feedback on the design! During this step, we will work together to make the design everything you have envisioned! After I receive your feedback I will make the changes and send it back for your approval.
Step Four: Round Two of Revisions
In this step, we will take care of any further edits to the design. Sometimes this step is not needed depending on the project, if anything still needs to be changed after round one it will be done in this step.
Step Five: Website Development
When all revisions are completed the development phase of the process will begin, which means building your site for the web. WordPress will be used to build your website. This step usually takes 3 weeks and is the most extensive part of the process.
Step Six: Final Website Design
After development is perfected, a final working website will be presented to you to review, showing you how the website will look when it goes live. We will go over any needed changes during this step and put any final touches on the website!
Step Seven: SEO & Google Analytics
Next, I will step up the website's SEO (Search Engine Optimization). This improves your ranking in search engines, making your customers/audience easier to find your business. Then Google Analytics will also be set up, which tracks your traffic to your website and gives you data about the traffic visiting your site.
PHASE THREE
Step One: Website Launch Graphics
When the website design & development is good to go your branded website launch graphics will be designed. You will be able to use these graphics to announce the launch of your new website.
Step Two: Website Launch
Finally, it is time to go live! The most rewarding step in the process for you and myself. Your website will go live on the project completion date upon your final payment.
Step Three: Wrap Up
An optional step but included as a bonus to the web design package. Either a phone/skype call or in-person meeting, I will walk through with you all the features of your new website.
And Voila! You have a brand new website that is custom designed for your brand and business! If you are interested in working with me to create your new website check the Web Design Package to get started! Any questions about my web design process? Leave a comment and let me know!